The complete first season is now available for streaming.
Cinema has long since ceased to be an isolated medium. Currently, any movie can become the start of a franchise and continue to develop in the form of a series or 'spin-off'. Even the most classic classics.
It is what has happened with The silence of the lambs. The character created by Thomas Harris in the 1988 novel was first adapted to the big screen in 1991 by Jonathan Demme and with Anthony Hopkins as the lead. It was the first installment in an already legendary saga that has spanned several sequels and prequels. Also on television, where the great Hannibal Lecter has had his own highly successful television series of the same name.
In 2021 Clarice had her chance. The famous FBI agent had her own television series three decades after she was introduced in Harris's novel. She is called clarice and is available on Prime Video in Spain after having premiered on CBS.
Watch on Prime Video
What is 'Clarice' about?
The plot, as you can imagine, dives deep into the personal and unknown history of Agent Clarice Starling as we watch her go after serial killers and sexual predators. At the same time, she navigates the high-stakes political world of Washington, DC. An essential title for fans of the saga, but also for lovers of thrillers and procedurals.
The story takes place after The silence of the lambs. The character played by Jodie Foster at the time is ordered to find a killer who skins her victims. To understand how she thinks, she seeks out the dangerous psychopath Hannibal Lecter (Hopkins), imprisoned on cannibalism charges. Now we see her deal with predatory monsters of all kinds.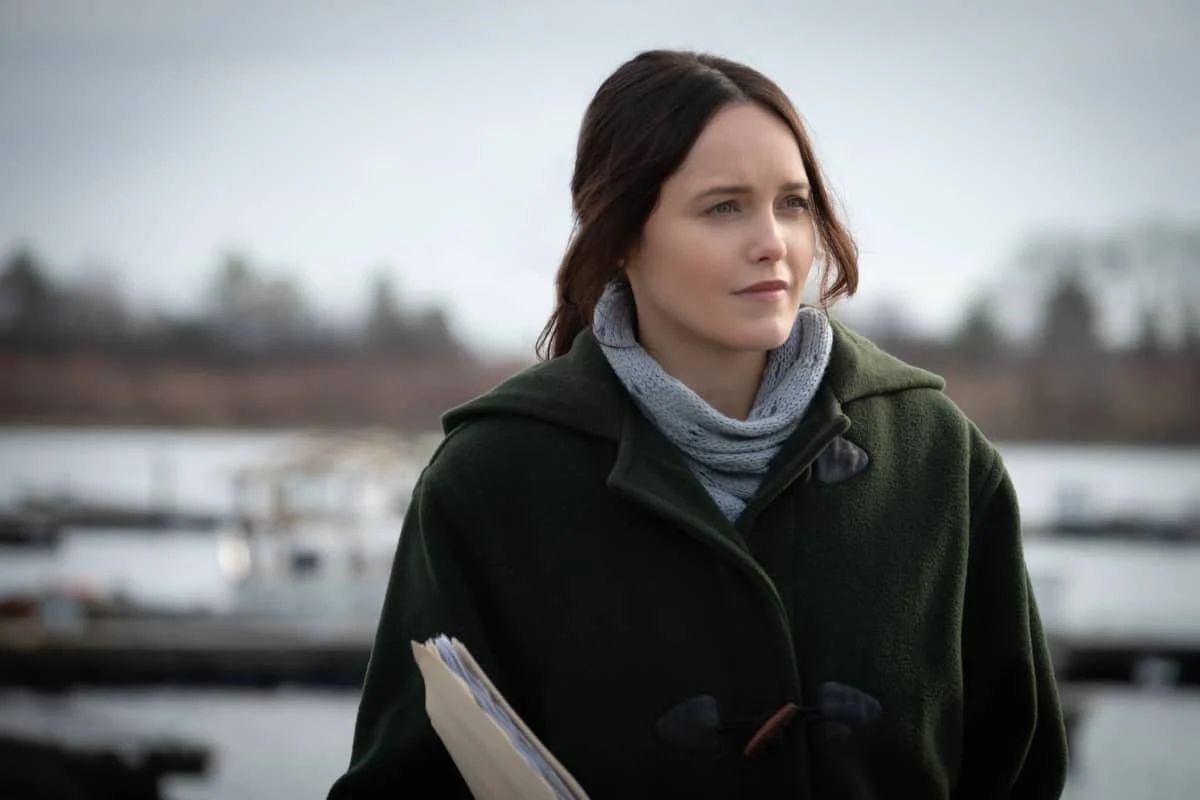 Exploiting past traumas
"That experience was very traumatic for her, but it was also just the catalyst and trigger for her to start dealing with the monsters deep within her psyche.", says the actress Rebecca Breeds, star of the series to Collider"Going back to that memory continues to trigger events that happened even before that in your life and in your childhood."
"If anything, the trauma has festered and here she is now, having to start coming out because she can't keep it down. She's starting to explode at bad times and it's starting to get in the way of her work. She really needs to start looking at these things and dealing with them. It's a very heavy time in his life," Breeds continues.
With 13 episodes, the first season of clarice is now available on Prime Video.