We have just launched 2023 and Nintendo Switch continues to occupy the top positions of the best-selling video console lists. At this rate, it will end up being the most successful in history. And since everything indicates that there is still enough for us to see his successor, Nintendo's hybrid still has rope left for a while. It is the best way to enjoy great games like The Legend of Zelda: Breath of the Wild or Splatoon 3, not counting the bombings that are yet to come. And thanks to its excellent versatility, it allows us to play comfortably wherever we are.
Split Pad Pro (Charizard and Pikachu)
Although well, that of being comfortably is often debatable: the ergonomics of the Joy-Con, its official controls, is not to the liking of all players, who see how to obtain the best gaming experience they have to go for other alternatives. So if these controls are uncomfortable or not very ergonomic and we notice that our fingers fall asleep after playing with our Nintendo Switch for a while, So be very careful with this great Hori alternative, now at a historically low price: The Split Pad Pro are on sale and we can get them for 52.49 euros on Amazon and also on MediaMarkt.
The Hori Split Pad Pro are one of the best options for Nintendo Switch in terms of comfort, size and ergonomics. They are much larger than the Joy-Con, as well as the Split Pad Compact, also from Hori itself, therefore being ideal for players with larger hands or who are not entirely comfortable playing with Nintendo Switch in handheld mode as standard. But that's not all: they are also much cheaper, costing almost half of what a new Joy-Con would cost us.
In addition, the Split Pad Pro have some additional features, beyond their size and ergonomics, that make our lives easier in certain games. We are talking about the two extra buttons that are incorporated in the rear area, to which we can add practically any function, as well as two turbo keys, also widely configurable. Finally, if we are fans of Pokémon, then this version of the Split Pad Pro will be even more attractive to us: we are facing a special edition in red and with Charizard and Pikachu as protagonists. Two of the most beloved Pokémon in the entire saga, now on our Nintendo Switch.
Super deals available today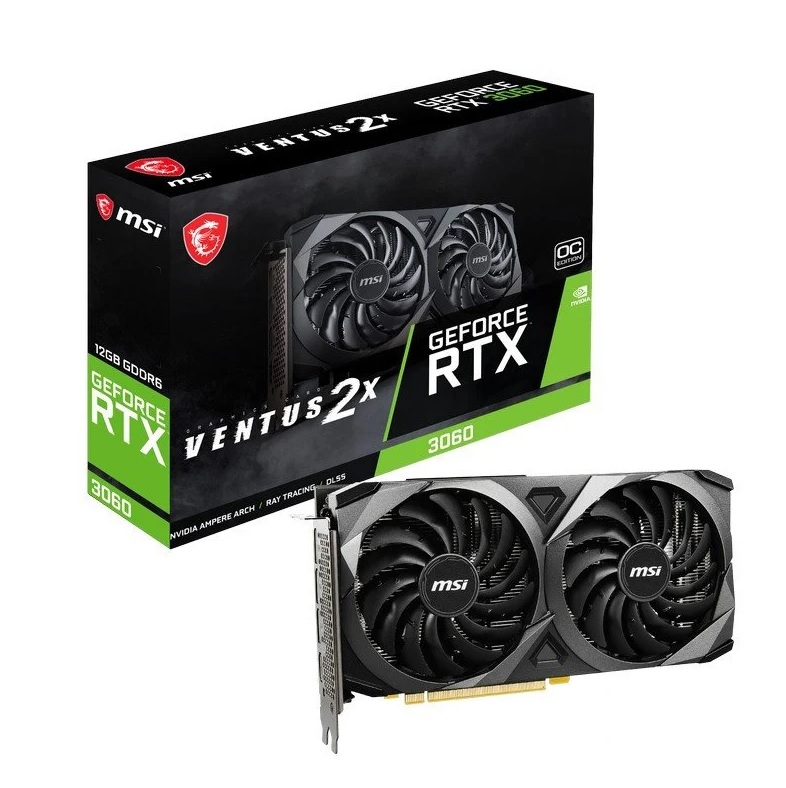 MSI GeForce RTX 3060 VENTUS 2X OC 8GB GDDR6
MSI Optix G241VC 23.6″ LED FullHD 75Hz FreeSync Curved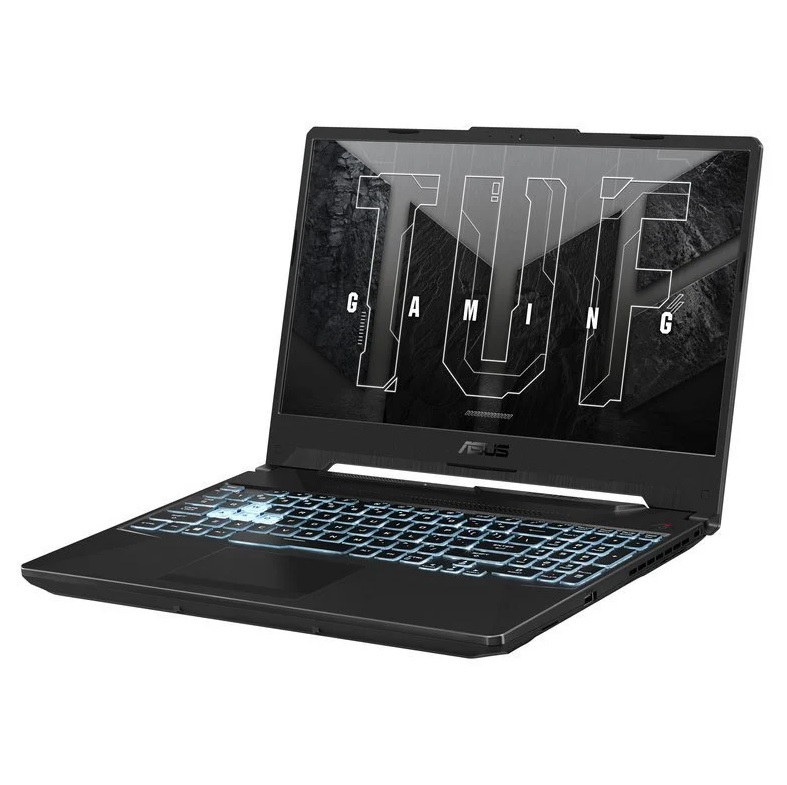 ASUS TUF Gaming F15 FX506HC-HN004 Intel Core i5-11400H/16GB/512GB SSD/RTX 3050/15.6″
Image | Hori, Nintendo, Pokemon