When it comes to brand new and configure from scratch (also when we talk about updating) a gaming PC, we have no doubt that the most important component of all, the cornerstone on which everything revolves, is the graphics card. But we must not forget either other pieces of hardware that also weigh heavily on the overall performance of the computer, such as the processor, motherboard or RAM memory. And the latter, in addition, is one of the cheapest ways to give our PC a power boost.
Corsair VENGEANCE LPX 16GB, 2x8GB, DDR4 3200MHz C16 High Performance Memory Modules, Black
Whether it is because we are assembling a complete PC or to give our current team that boost of power that we are talking about, we can now get this pack of two Corsair RAM memories at an irresistible price: it has been progressively dropping in price in recent months to end up marking today's record low on the anniversary of PcComponentes. Being able to take it home for only 44.99 euros in said store and also on Amazon.
For less than 50 euros, these Corsair RAM memories seem like a real candy, as well as an excellent way to improve the performance of our gaming equipment spending very, very little. Along with an SSD, We are facing the cheapest way to give a second life to our PC. And with this 16 GB pack (2 modules of 8 GB each, to take advantage of the benefits of dual channel), we won't need to play anymore today. If we plan to perform other demanding tasks, such as photo or video editing, we may be missing, at least, another 16 GB additional. But to play, we will have a good season left over.
We are looking at two Corsair modules with great user ratings: the Corsair Vengeance LPX DDR4 3200 PC4-25600 16GB 2X8GB CL16. A safe purchase option that has the basic specifications (and even a little more) that are needed to accompany a processor to play, regardless of whether it is an Intel or an AMD: DDR4 technology, CL 16 latency and a clock frequency of 3,200 MHz. In addition, they come with a passive heat sink with which to minimize temperatures. And they are only 34mm. Tallthus avoiding problems with some air cooling for the CPU, which can be huge.
Super deals available today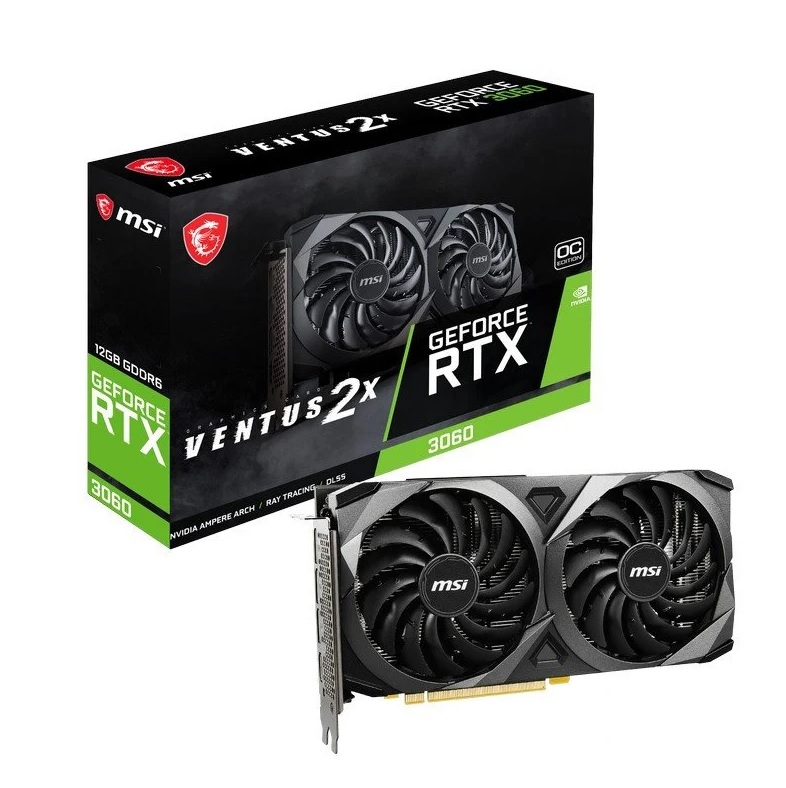 MSI GeForce RTX 3060 Ti VENTUS 2X 8GD6X OC 8GB GDDR6X
MSI Optix MAG274QRF-QD 27″ LED IPS WQHD 165Hz G-Sync Compatible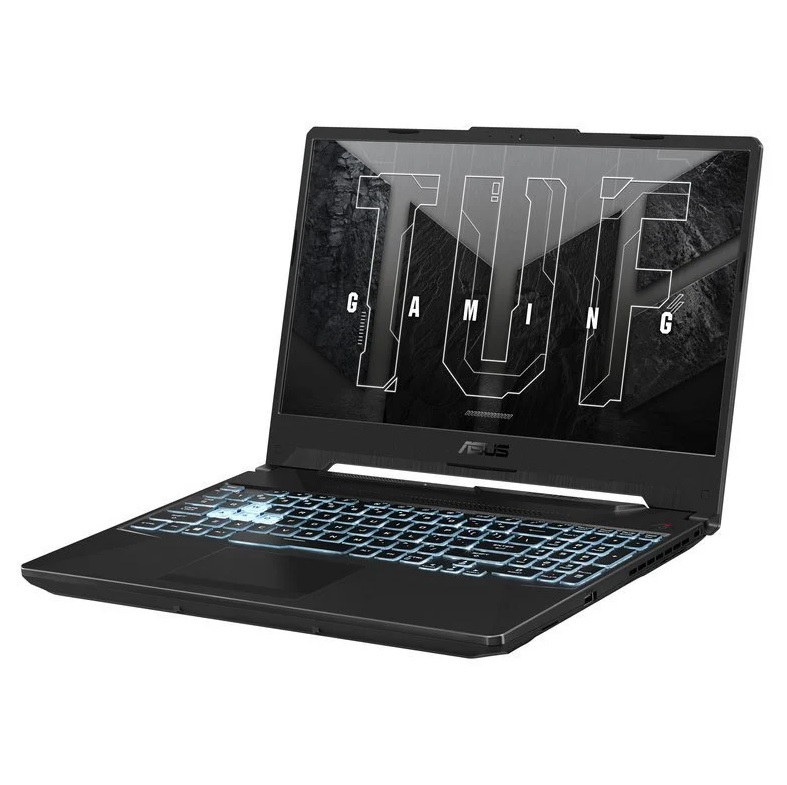 ASUS TUF Gaming F15 FX507ZC4-HN002 Intel Core i7-12700H/16GB/512GB SSD/RTX 3050/15.6″
Image | Corsair